Midtown KC Now administers and operates the following programs:
Main Street Community Improvement District
Enhancing the quality of life in Kansas City's Main Street Corridor by keeping the district clean and safe for residents and visitors.
Broadway Area Community Improvement District
Advocating and executing strategies to make the Broadway Street Corridor a great place to live, work, visit, and do business.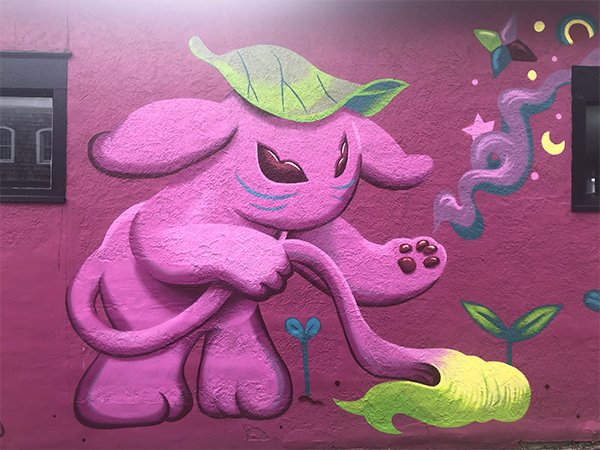 Midtown KC Mural Map
Grab your pals and get ready to selfie at some of Midtown's best murals and street art.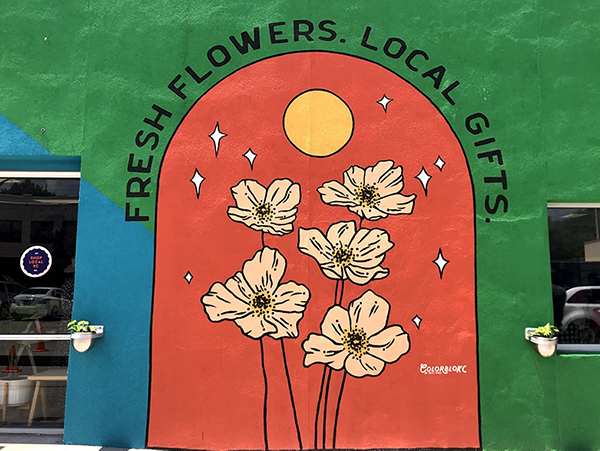 Shop Local
Food & drinks, local makers, black-owned businesses, & more. Buy local and support Kansas City!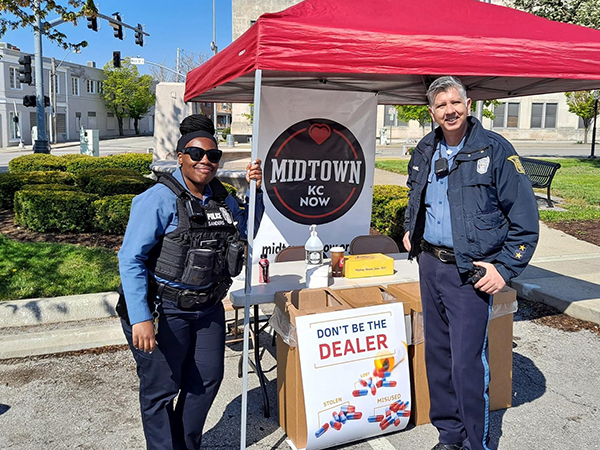 Upcoming Events
Let's hang out! Join us for an upcoming event in Midtown KC. Networking, social, & community events.
Midtown KC NOW is a nonprofit community and economic development agency. Our strength is fueled by relationships between businesses, neighborhoods, institutions, and individuals who live and work in Midtown. Midtown KC Now binds these interests together to work for the betterment of our community and the best quality of life for all.
Our Staff | Board of Directors
Midtown KC Now Is a donor-funded organization. People and organizations like you donate so the benefits to the community where we live, work, and play, will continue. Contact us or donate online. Midtown KC Now is a 501c3. Donations are 100% tax deductible.
VISION STATEMENT:
To make Midtown Kansas City a great place for all.